Your digital suite for school.
bSmart is the innovative and safe educational environment designed for all the teachers and students of Italian schools.
Register for free
A virtual place to cooperate and try out new ways to teach and learn.
On bSmart Classroom students and teachers can work together for a more engaging and collaborative educational experience.
Register for free
Much more than an ebook.
bSmart's digital books enable an active experience: you can explore multimedia resources, customise your texts and enrich them with new content.
Register for free
What is bSmart?
bSmart is the first educational hub in Italy providing schools, teachers, students and their families with services and content. Thanks to bSmart you can have all you need to turn learning and teaching into an effective, simple, innovative and friendly experience.
bSmart includes different environments, all integrated with each other: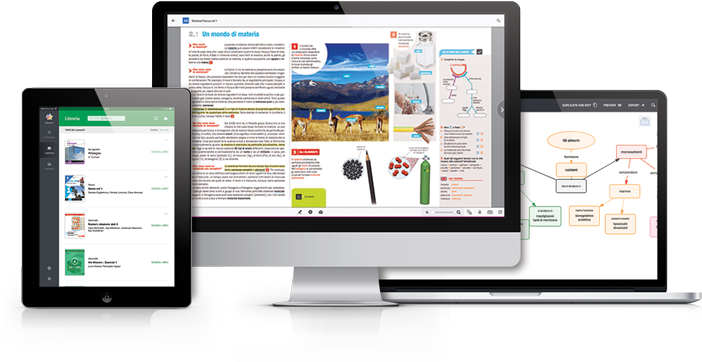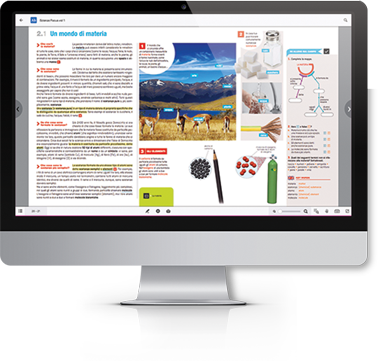 My bSmart
LOTS OF CONTENT ALWAYS WITH YOU!
Learning with My bSmart is an engaging experience:
texts
are enhanced with
videos
,
pictures
,
audio files
,
exercises
and much more.
Not enough for you? Enrich your books using
the materials you create on your own
. No limits to customisation!
Teach and learn wherever you want: at school, at home, on the go. Your content is always available on
any device
, even offline.
Download My bSmart
Activate a book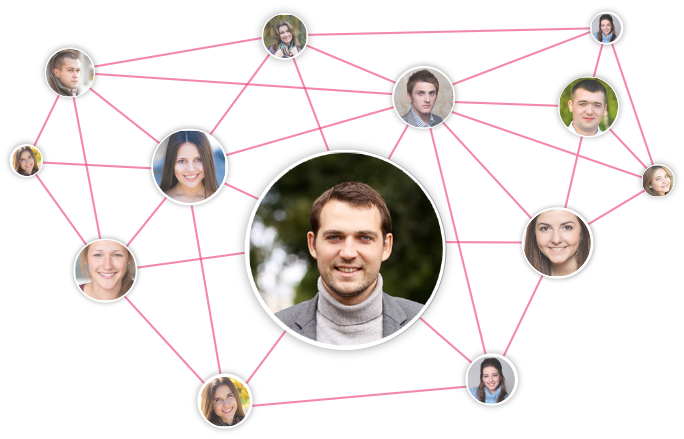 Classroom
WORKING TOGETHER TO IMPROVE TOGETHER
Traditional classrooms, flipped classrooms, group work, resource sharing: Classroom fits any teaching need.
It's great to share materials and assign homework to the whole classroom, perfect to manage specific study groups.
Everyone can play an active role in Classroom: teachers and students work together experiencing new ways to collaborate.
Discover Classroom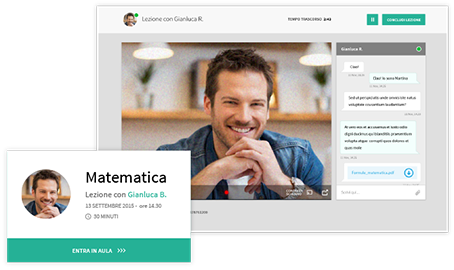 Tutors
MUCH MORE THAN SIMPLE PRIVATE LESSONS
Designed to support students of all ages through
custom study plans
, this service offers a team of
selected tutors
for individual lessons by
videoconference
, in a simple and quick way. From primary education to university, our tutors are prepared to help students in all subjects, with a special care and specific skills in dealing with dyslexia, dyscalculia, dysgraphia and other
Special Educational Needs
.
Discover Tutors
Would you like to become a tutor?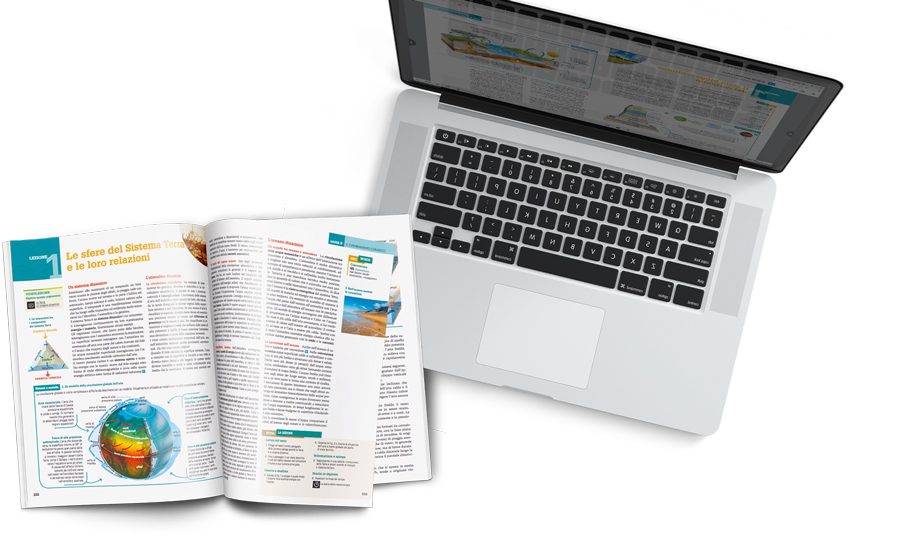 Store
HIGH-QUALITY CONTENT TO ENRICH THE TEACHING EXPERIENCE
A safe and reliable service to purchase your books in few clicks. Save on costs and have your texts delivered at home. Check whether they are in bSmart's catalogue and follow the instructions to activate your digital copy.
Visit the store
WHAT OUR USERS SAY ABOUT BSMART
"A useful support for both teachers and students. You've been able to create an awesome platform, I pay you my compliments." Silvio V. - Teacher
WHAT OUR USERS SAY ABOUT BSMART
"Thanks to bSmart, our son can practice English using interactive exercises directly on his tablet." Patrizia F. - Parent
WHAT OUR USERS SAY ABOUT BSMART
"bSmart is really useful both at school and at home to study, take notes and do your homework directly on the book." Giorgio E. - Student