Discover a new way to experience school,
use My bSmart app on all your devices, even offline!
TABLET APP
System requirements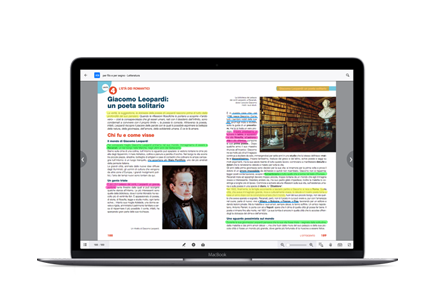 DESKTOP APP
Please visit this page from your computer to download the desktop version of the app.
ONLINE APP
System requirements
Try it now
Why you should use My bSmart
You can find all your books in a single app
Use the toolsto enhance the pages
Your content is always available
Changes are updated on all your devices
Read your books even offline
My bSmart combines Classroom with the tools integrated in the textbooks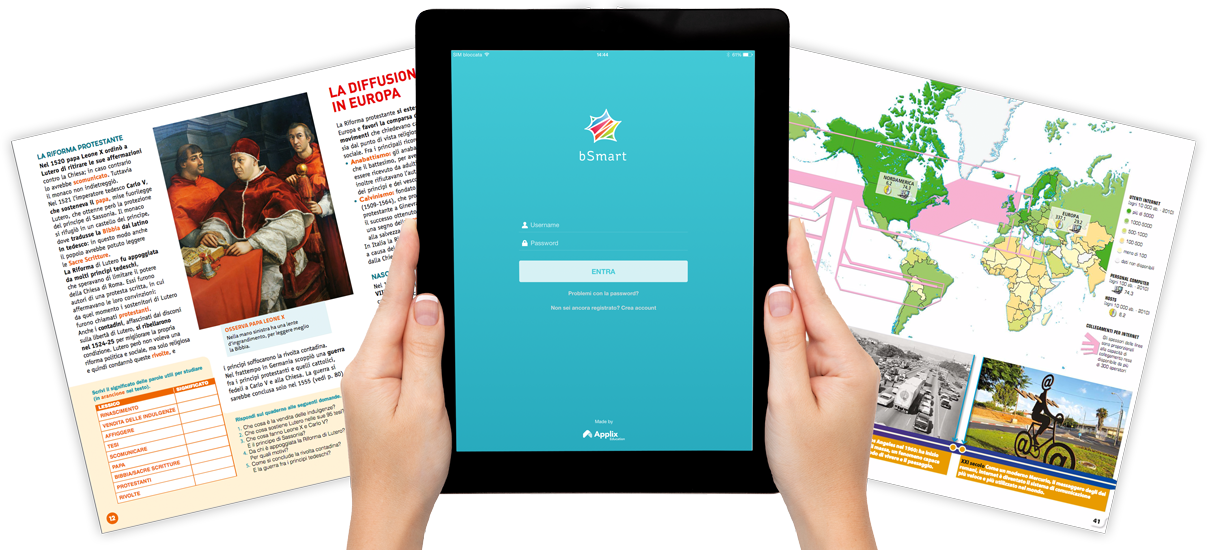 What's new
Organise your ideas with our mind maps*
DRAWING A MIND MAP IS EASY!
My bSmart provides all teachers and students with a free tool to create effective mind maps to be used at school or at home to prepare homework and lessons.
Try it now, it's really simple!
Create a map

*Now available for the desktop and web versions of the app.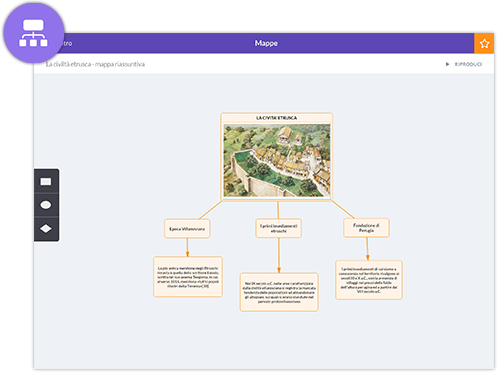 The fastest way to access bSmart? Just try the web version!
No download required with My bSmart Web App.
Your books are immediately available, you only need an Internet connection!
Try it now